To quote the PSA from my childhood, reading is fun(damental)!
Below are five of the Department of Practical Sunshine's "fundamental books" including a brief synopsis of why they're ongoing favorites.*
While a "top five" list may seem trite, these books have earned a permanent place in the DPS library and therefore feel worthy of sharing.
Not to contribute further to the the "so many books, so little time" conundrum many of us face, but I'd also love to hear from you, my scholarly readers: what books do you turn to again and again? Recommend to anyone within earshot? Ones that make you reflect and pause or feel inspired and joyful?
Please send your recommendations to begin@practicalsunshine.co and I will include a list of reader-submitted books in a future newsletter. Let's share the book love!
*Full transparency: the ones that are still available for regular purchase are linked to my bookshop.org shop. I do earn a small commission on each book sold through my affiliate link.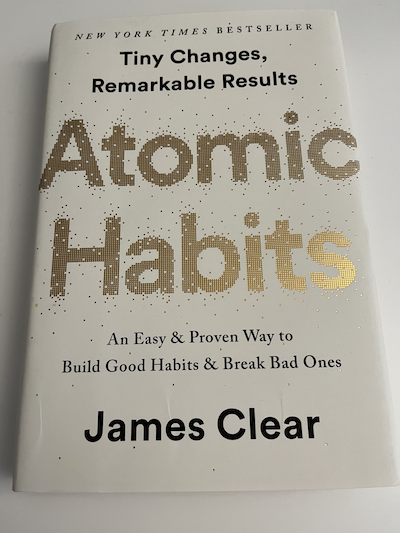 One of the books I wish I'd written: Atomic Habits, James Clear
Smart and implementable. Genuinely helpful approaches that I use all of the time (one of which I demonstrated in this video). Not all of the tools work for everyone, but many of the tools work for many! Understandable how this book became the cornerstone of James Clear's empire.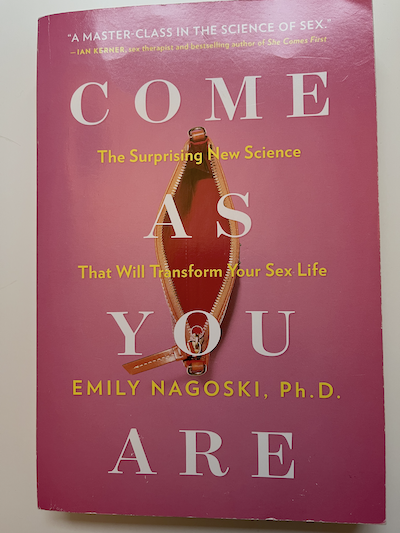 Real, modern, relevant sex ed: Come As You Are, Emily Nagoski
It was a tough choice between this book and her other brilliant book Burnout (co-written with her sister Amelia Nagoski). In Come as You Are, Dr. Nagoski does an impeccable job of explaining components of (mostly women's) sexuality and makes it incredibly accessible. I have recommended this book over and over and over again to women and those who love them. Here's a glimpse:
"Many of my students come to my class thinking that they know kind of a lot about sex, only to discover, about halfway through the first lecture, that they kind of don't. What they do know a lot about—and they really know a lot about it—is not sex itself but rather what their culture believes about sex." p.157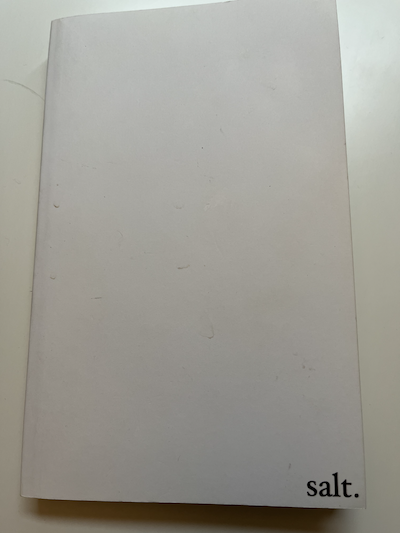 Beauty in a book: salt, nayyirah waheed
Sadly, this edition of salt is no longer available, but I urge you to find a copy of this book of poems by nayyirah waheed. Spare, cutting, echoing, soulful, reverberating. I cannot overstate how highly I recommend this collection. I would say this is another book I wish I'd written but it is of an echelon that still feels aspirational. (Yes, that is in contrast to Atomic Habits which I—perhaps egotistically?—think I could have written 😉)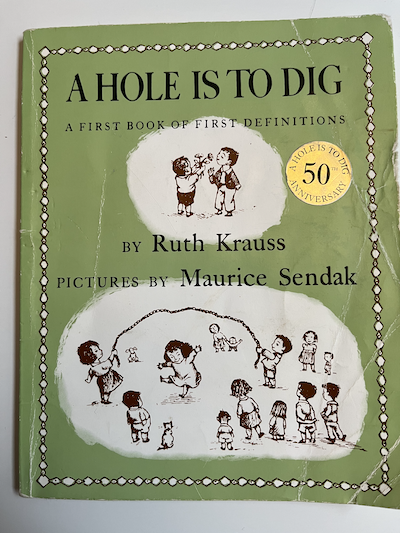 Simple joys: A Hole is to Dig, Ruth Krauss
Ruth Krauss may be better known for The Carrot Seed, but this timeless gem (originally published in 1952) evokes joy and wonder on almost every page.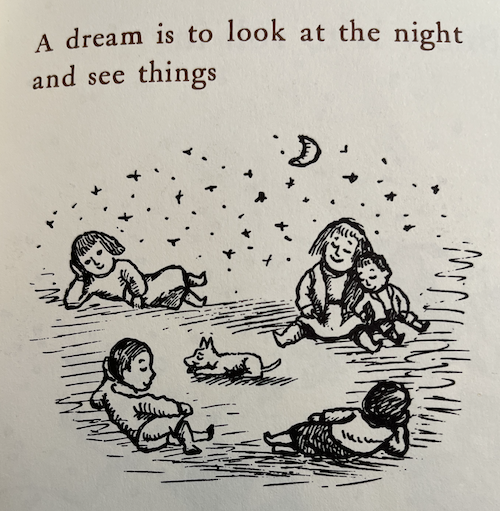 Combined with Maurice Sendak's illustrations, her words truly come alive. I have given this book as a gift innumerable times and as you can see by the creased cover of my own copy, I regularly look at it for inspiration.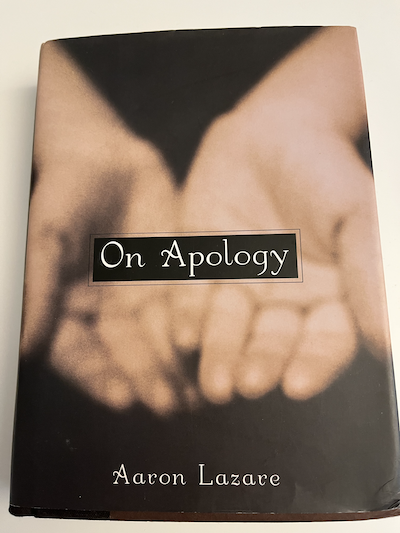 The reason I am an "apology snob": On Apology, Aaron Lazare
Professor Aaron Lazare's book is slightly professorial in tone, but the content is practical and approachable and is broken down into sections such as, "Why People Apologize" and, relatedly, "Why People Do Not Apologize." His explanation for writing the book sums up why I have found it to be fundamental:
"Apology is more than an acknowledgement of an offense together with an expression of remorse…It is a powerful and constructive form of conflict resolution…a method of social healing…a social act in which the person…has historically been viewed as weak, but more than ever is now being regarded as strong…a behavior that requires of both parties attitudes of honesty, generosity, humility, commitment and courage." p.263
---
Receive the "Slice of Sunshine" in your inbox by subscribing to the Department of Practical Sunshine newsletter.
Text…
Try it!
Text…