Practical coaching, facilitation, and strategy, to face your organization's challenges head-on.
Tailor-made programs to give you the support, guidance, and encouragement you need right now
When it comes to leading your organization or team, sometimes the hard stuff is, well, hard.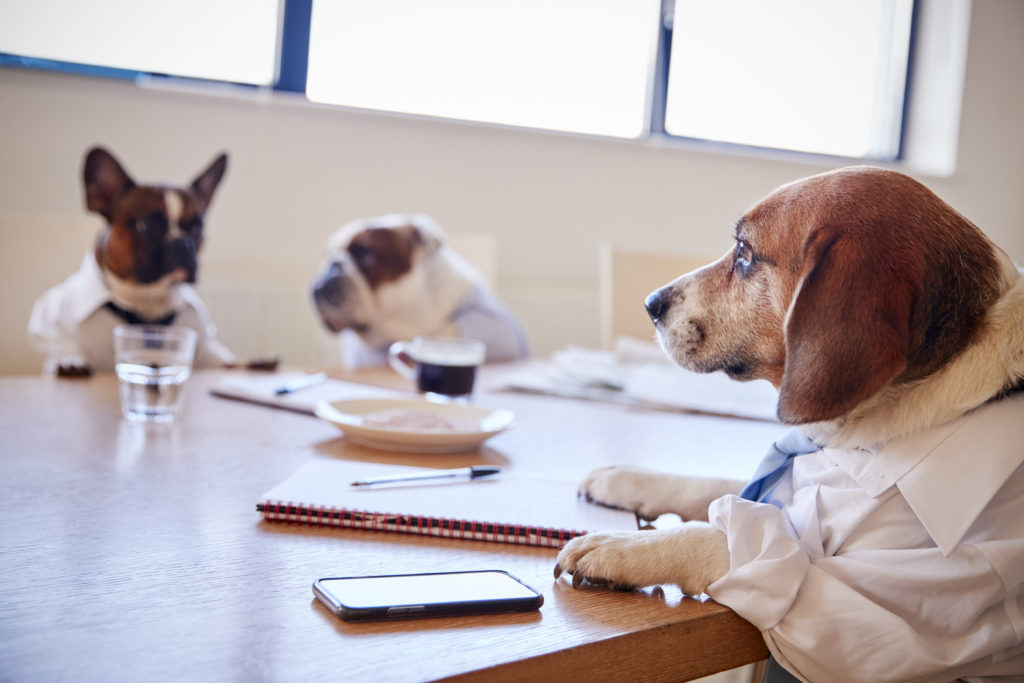 Do you find yourself…
Running training sessions or meetings but facilitation is not a strength of yours?
Facing potential conflict with a staff member but you don't want to feel like the "bad guy?"
Knowing change is needed but thinking about how to manage the process fills you with dread?
Feeling stuck and needing an outside set of eyes for a fresh perspective?
You simply can't do it all — none of us are superhuman.
From time-to-time we all need a helping hand.
The Department of Practical Sunshine is your all-in-one source for support with coaching, strategy, and facilitation.
We can help you by…
Planning and leading workshops, small or large, to meet your organization's current strategic, coaching and training needs. Ready-made or built-to-order for your precise needs.
Facilitating meetings, strategic planning, and retreats. As a manager or team leader you can be "just one of the team," fostering greater whole-team cohesion.
Bringing a neutral perspective. We'll take the lead when it comes to the tough stuff. This can have a huge payoff with happy staff who are on the same page — and helping you be seen in a positive light.
Giving you the support you need as a business leader to positively move your organization forward, through strategic planning and just-in-time coaching.
Empowering you to move into a phase when our support is no longer needed. We're all about supporting you with your "right now" needs. So we work on short timelines and look for quick, impactful results.
We bring enthusiasm, intelligence, pragmatism, and excitement to teams, boards, leaders and projects — that's Practical Sunshine!
Exceptional Facilitation: Kristen Shares Her Experience
Elona is an excellent facilitator. Her ability to keep people engaged and on track seems effortless. She brings so much energy and enthusiasm to her trainings that people are instantly drawn to the content or topic. As an avid lifelong learner, Elona brings tons of information and wisdom to her work. She is incredibly thoughtful and able to really help folks dig deeper into themselves. She is passionate about helping people to grow and improve and it shows in everything she does.

—Kristen Fraley, former Operations Manager, Self Enhancement, Inc.
Our Services Showcase
Strategic Planning
Here are a few examples of projects we've helped with.
Drafting and editing short and medium-term strategic plans
Two different companies asked us for an outline of strategic initiatives…
For one, we delivered a full strategic plan with defined focus areas and goals.
The other wanted our help to define categories and make sense of the information gathered from leadership.
Organizational chart creation
Massive growth for one company over the last two years meant they needed our assistance recreating their org chart.
This meant including a new layer of middle management and necessary realignment of other direct reports.
This project also required us to develop strategies for hiring and change management within affected teams.
Mission/Vision/Values work
We worked with a focus group from one organization to develop clarity for what each of the words in their mission and vision statements meant for everyday work.
For another client, we facilitated a combined group of board and staff members to re-write the organization's mission statement and re-define the corporate vision and values.
SOAR sessions: strengths, opportunities, aspirations, results (replaces SWOT analysis: strengths, weaknesses, opportunities, threats)
A SOAR session for one large team, at the end of an enrollment period, was a way to reflect on lessons learned that they could apply to their next enrollment period.
We've used SOAR for small teams as a way to problem solve and come up with action steps for short term projects.
Retreats & Meetings
From full-day (or multi-day) retreats, to ongoing engagements as an outside facilitator, we're proud of our facilitation skillset.
Create and lead the agenda and activities for team retreats, both virtual and in person
We've facilitated…
• a two-day senior leadership retreat which included team building, training, and group projects
• one-day retreats focused on creating alignment among teams, and between the staff and the board
• follow up discussions and action planning on topics from the retreat
…and acted as the emcee when there were other speakers and guests
Coordinate and lead meetings with internal and/or external stakeholders
We've led meetings…
• bringing together eight different organizations to discuss public health communications throughout Oregon.
• between board members for a nonprofit organization that has been facing disruptions
• between an executive director and a board chair
• among three principals in a small firm who had different expectations so weren't seeing eye-to-eye
Coaching
Because we're all human, coaching for organizational reasons often overlap with individual circumstances.
We also offer coaching on a one-to-one individual basis — outside the context of your workplace — if that's better aligned with the practical help you need.
Career stress management
• Coping with a new role or promotion
• Navigating a toxic relationship with a colleague or supervisor
• Dealing with a lack of role definition
• Working through feelings of inadequacy or imposter syndrome
Career change
• Exploring "what's next" when you're no longer interested in continuing on the same career path
• Coping with getting laid off or unexpected shifts in the job
• Job hunting strategy and preparation
Life coaching
• Understanding life dissatisfaction or feeling unfulfilled
• Discovering your "why"
• Improving your heartset/mindset/skillset
Relationships
• Gaining positive communication skills
• Learning conflict management techniques
• Giving and receiving feedback
Personal growth
• Learning how to set boundaries
• Unraveling long-held stories
• Confronting your inner critic
• Equipping you to live your values
Ready-To-Go Programs to Match Your Needs
Our ready-to-go workshop and training programs can often be run at short notice.
We can customize them to meet your team or organization's specific requirements.
| | |
| --- | --- |
| Words and Beyond: Exploring Communication | Participants will get a deeper understanding about what goes into communication including considerations of language, the four T's of communication, non verbal communication and active listening. |
| Roadblocks and Building Blocks of Effective Communication | Participants will identify roadblocks and building blocks to effective communication and learn how to apply this knowledge at work and in life. |
| Start with Strengths: Personal and professional growth and contentment | Participants will identify their skills, talents, gifts, interests and values and consider how they play out in their professional and personal life. |
| Not Enough Hours in the Day: Prioritization and Time Management | Participants will learn some of the "whys" of prioritization and time management and be introduced to several proven time management tools and approaches. |
| Understanding "Othering" and Its Impacts | Participants will learn what "othering" is, how it happens in everyday life, how it disproportionately impacts underserved and marginalized individuals and communities, and some initial steps to reduce othering and its impact. |
| Trauma Informed Care for the Real World | Participants will: recognize that most (if not all!) people in our workforce and the people we serve have been impacted by trauma and begin to understand how this knowledge can allow them and the people they serve to thrive. |
| Real Talk About Conflict Management | Participants will understand the difference between disagreements and conflict, consider their response to conflict and learn some basic approaches to managing conflict and moving towards resolution. |
| You're In the Driver's Seat: Professional Development | Participants will understand what is involved in professional development, why it is important and take steps to create their own professional development plan. |
| Root Down to Rise Up: Presence and Mindfulness | Participants will develop an understanding of what it means to be present and identify some tools to incorporate mindfulness in their daily lives. |
| Meaningful Meetings | Participants will learn how to make meetings more meaningful and effective through agenda creation, meeting summaries, basic facilitation techniques including how to press for resolution and work towards consensus. |
If something you need isn't listed here… let's talk!
With teaching in our blood, designing and preparing new training is a "happy place" for us.
Let's work together to design a tailor-made program that perfectly fits your needs.