Practical coaching, facilitation, and strategy for people and organizations that are ready for progress.
We empower you with what you need right now, while also planning a sustainable path forward.
We work with directors, managers, boards, and teams who need creative and thoughtful direction to set and reach their goals. That means strategic plans, reorgs and role clarity, process development, trainings (off-sites and virtual), 1:1 coaching, and preparing for or facilitating difficult conversations. We fit in as a seamless part of your team, while also bringing a valuable outside perspective.
We also work with individuals who need support in reaching (or even defining) their goals. These goals could be personal, professional, or a little bit of both; as the saying goes, the way we spend our days is the way we spend our lives. We can get you on track to focus on the things that matter most.
Do you need someone who…

…has the right tools to help you meet your challenges head on?

…specializes in creating strategic roadmaps with clear and realistic goals?

…takes a holistic and trauma-informed approach to helping—and isn't afraid to tell it like it is?
We're the Department of Practical Sunshine.
Here's how it works:
We provide accountability and reassurance as you work toward your goals. Less "You got this!" and more "Okay y'all, if you want this to happen here's what has to happen first, second and third."
We bring care and humor to every session, meeting and training—we love what we do, and it shows.
We can meet in person for that big on- or off-site meeting or run an engaging virtual gathering. We're based in Portland, OR but we love to travel! Distributed teams across time zones? Piece of cake! Just let us know what works for you.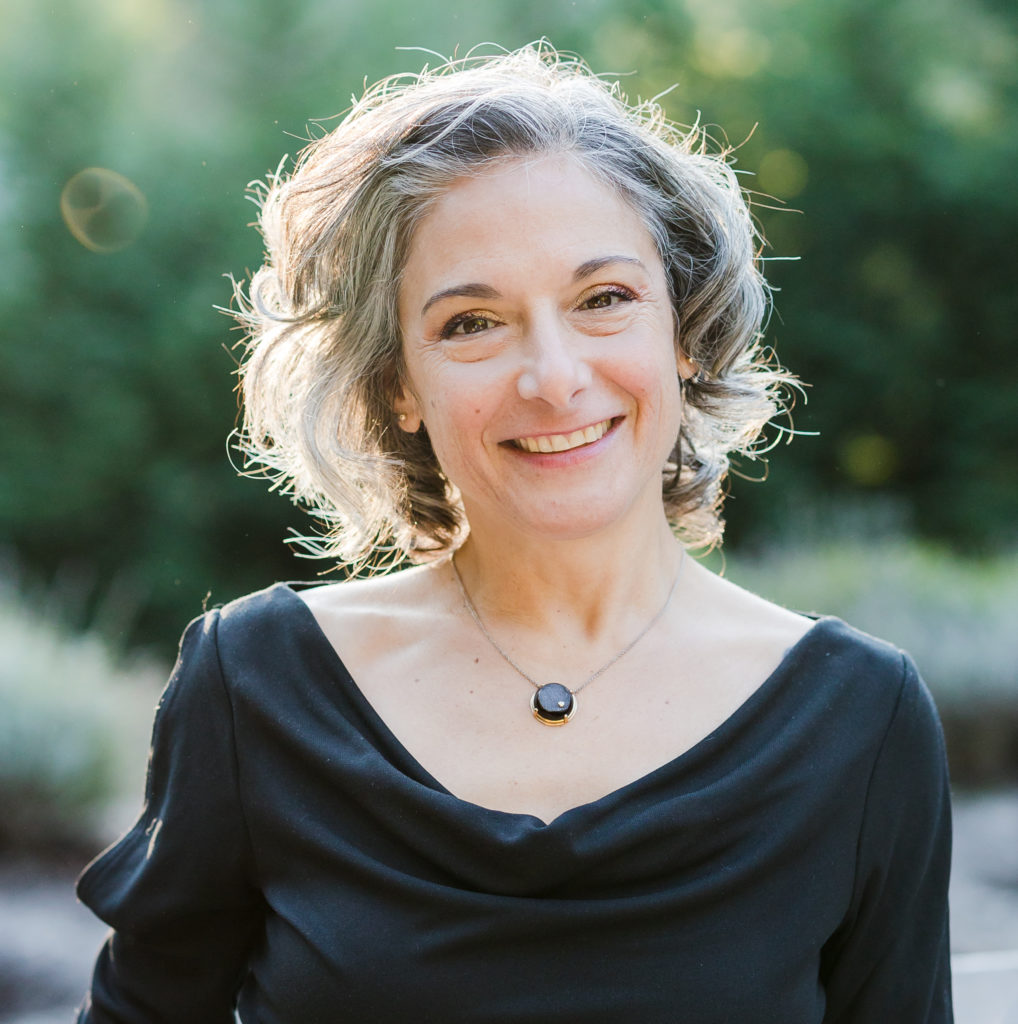 We do it all—coaching, facilitation, and strategy—with a bright slice of sunshine.
People we've helped say…
I'm so grateful we crossed paths with Elona! To my knowledge she had never worked with an organization in our space before, but she quickly learned about our unique strengths and challenges and was able to contribute insights very quickly. From facilitation to coaching, training, and helping figure out organizational structure, Elona has become part of our team. And her sense of humor ain't so bad neither!

—Brian Rüdiger, RISE Partnership
Upon becoming the Executive Director at an organization, I quickly discovered that a massive amount of work needed immediate attention. Luckily at my previous organization, I met Elona and worked closely with her after I had received a promotion! Elona was the first person I thought of when I was tasked with leading our strategic plan at the organization that I was newly leading. The Department of Practical Sunshine did not disappoint in the least bit, Elona was everything we didn't know we needed. She helped to ignite, inspire, and implement the structure we needed while making the staff feel included (which was not the norm at the organization). Elona helped us restructure our Mission/Vision/Values, create our new strategic plan, create an internal infrastructure, revise our handbook, and update our HR systems and standard operating procedures. She also assisted with some Board of Directors restructuring and provided executive coaching for our leadership. The work Elona does typically takes a team of 3-4. However, with her work ethic, and attention to detail, she can accomplish it solely by herself. I am no longer at that organization; however, wherever I go, I will call on her whenever possible. I highly recommend Elona Landau and the Department of Practical Sunshine.

-Alonzo Chadwick, Zoulful Consulting