Your all-in-one source for practical coaching, facilitation, and strategy in Portland, Oregon.
Overcome your personal and professional roadblocks with down-to-earth guidance and walk-alongside-you support
Are you feeling stuck?
As an individual, you're not sure what direction to go in.
Perhaps you're lacking the support you need — at home or at work.
Do you lack balance in your life?
As a director, manager, or team leader you're feeling like you can't make any headway.
Are you trying to move forward but with no clear roadmap to guide you?
Is there conflict? Unhappy staff?
Would an outside perspective bring clarity?
Do you need someone who…
has the right tools to help you meet your challenges, head-on?
specializes in creating strategic roadmaps with realistic, clear goals?
takes a whole-person approach to helping you — and isn't afraid to tell it like it is?
We're the Department of Practical Sunshine.
You can expect rays of light, warmth, and positivity, as we provide you with the tools and strategies you need to get "unstuck."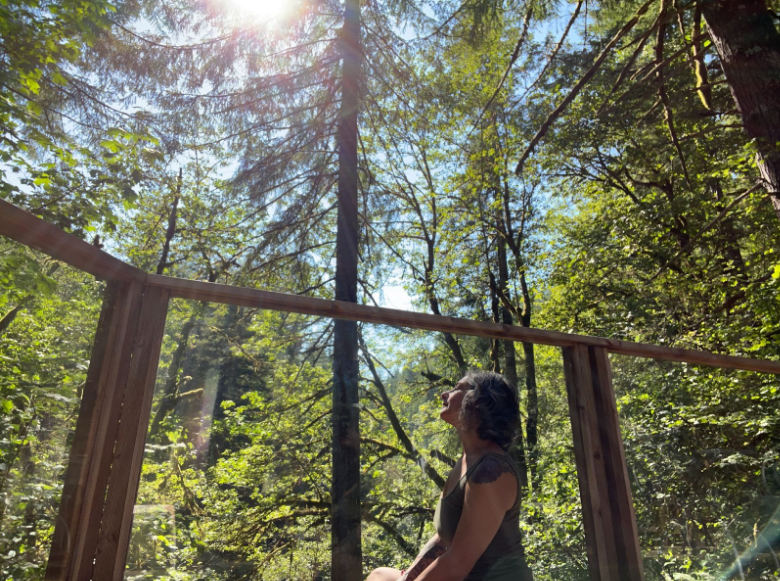 We work with you…
In a short-term, focused way. This isn't therapy that could go on and on. We're about empowering you with what you need right now.
Providing accountability to help you keep on track towards your goals. We'll gradually step back to catch a glimpse of you shining bright!
With care and humor. You'll feel supported and empowered — we enjoy what we do, and it rubs off! Practical Sunshine for sure!
At your place or virtually. There's maximum convenience for whatever location works best for you. And distributed teams across time zones? Piece of cake!
We're your all-in-one provider for coaching, strategy, and facilitation — with a bright slice of sunshine.
People we've helped say…
I've been fortunate to work with Elona in a variety of ways, from time management training to personal coaching to group facilitation. I always left my interactions with her feeling empowered, supported and prepared.
Plus, I've noticed real growth in myself at work and in my personal life.
Not only is she a brilliant coach and facilitator, but she is an equally wonderful person and a delight to work with!

—Katie Vaughan, Project Manager, Good & Gold
The Department of Practical Sunshine offers you a versatile range of services to empower you as an individual, and strengthen your organization…
For Individuals
Are you an individual looking for:
Guidance with your personal and professional direction?
Help with setting goals and creating a strategy to achieve them?
Assistance with balancing competing priorities?
Support from a coach to whom you are accountable — one who won't shy away from doing the hard stuff?
We're here to help you address your challenges and develop a plan for your growth and evolution.
For Organizations
Are you a business owner, manager, or team leader, looking for help with:
Facilitation for training, meetings, and retreats, led by a neutral facilitator — one who brings enthusiasm, intelligence, and excitement?
Coaching for staff and leadership development that is on target and inspiring?
Guidance and assistance with performance-management issues?
Designing strategic plans — from short-term staffing changes to long-term strategy?
Planning programs that are uniquely designed to best meet your needs?
We'll deliver your program with our powerful and practical blend of coaching, strategy, and facilitation.
We Believe in Keeping it Real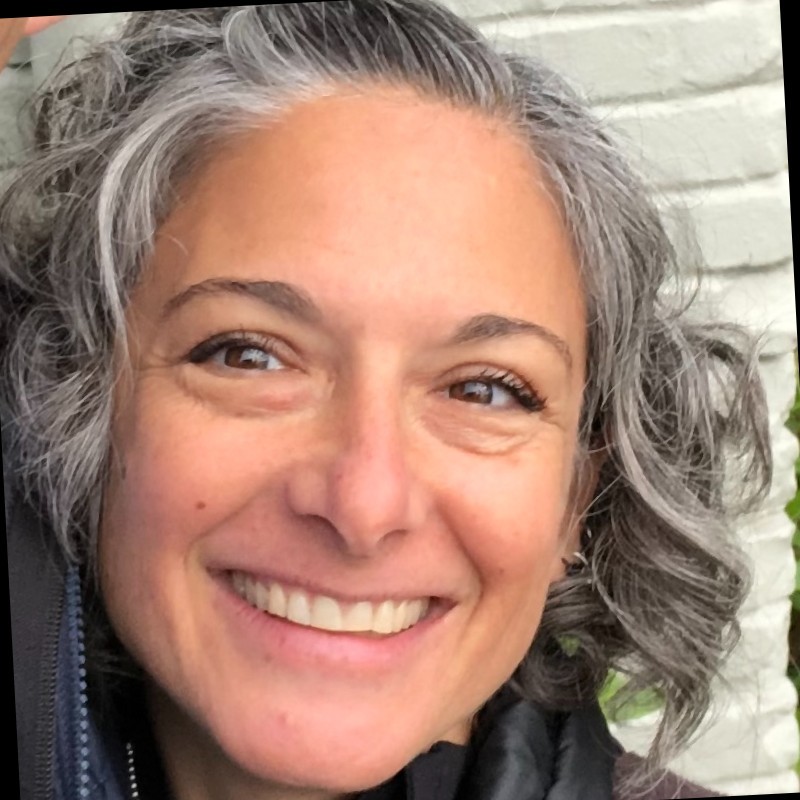 Hi, I'm Elona. I head up the Department of Practical Sunshine.
I get such delight from guiding, supporting, and motivating you with practical, doable steps toward positive change.
Together, we'll do some "tough stuff," but we'll always inject that ray of sunshine — keeping things bright, fun, and hopeful.
I have a rich set of tools and strategies to help you get "unstuck" and reach your goals.
Let's work together and make it happen!