Other stuff you might want to know about the Department.
Relatable, personable, conversational, and sometimes kinda funny. Smart and efficient. Lots of tools in the toolbox. The antithesis of "one size fits all." Insightful, optimistic and realistic. Creative and peppy.
Mission
Elona Landau loves to learn and loves to teach and apply what she learns. Supporting growth and evolution and working to elevate others is her way of helping to repair the world and be of service. The Department of Practical Sunshine is the culmination of 25+ years of diverse professional and personal experiences pulled together under one (sun) umbrella.
Experience
Elona has had the pleasure of filling the following professional roles: Professional Home Organizer, Operations Manager, Certified Sexuality Educator, Project Manager, Yoga Teacher, Adult Educator, Skills Instructor, and the following personal roles: wife, mom, boundary pusher, sister, in-law, lover, truth-speaker, daughter, friend, and bon vivant. The through-thread is that she uses and teaches communication skills, strategic planning and implementation strategies to affect positive change, whether in the workplace or in the home. For those who prefer a conventional list of bona fides and data points, check out her profile on LinkedIn.
Meet the Sunshine Team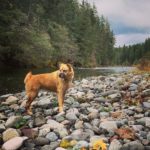 Roxy is the Department's Director of Wellness. She supports the health and well-being of the team by encouraging hikes, time in the sun, and napping. She often combines napping and sunning, proof of her ongoing commitment to efficiency.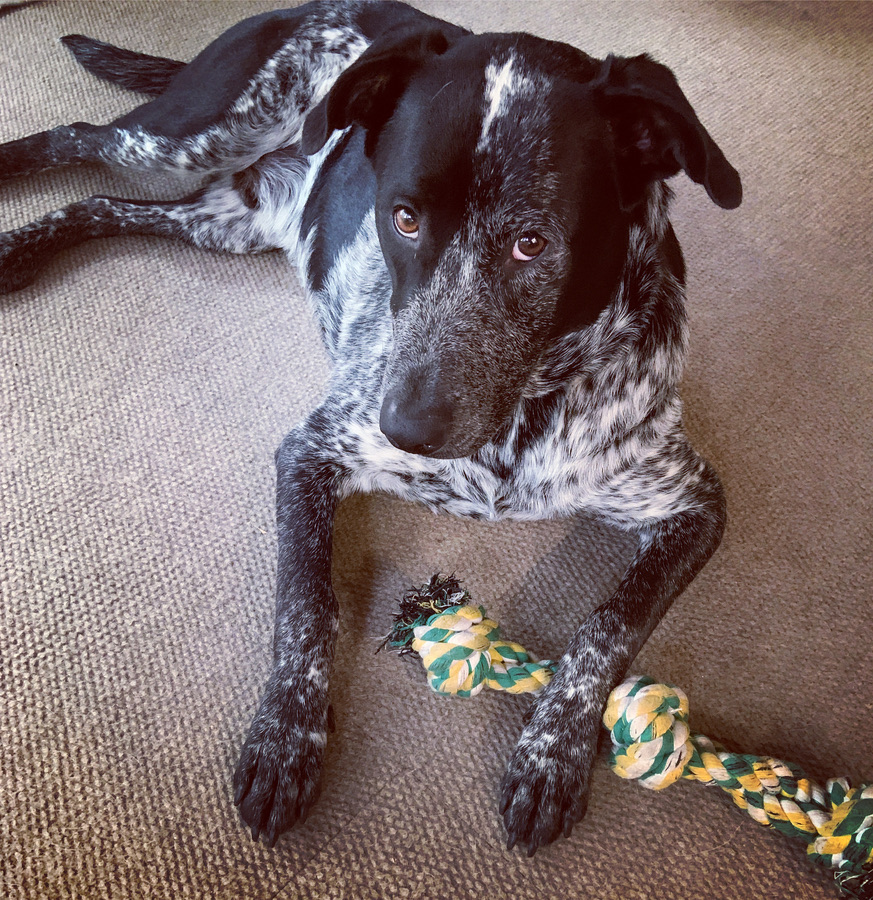 Astro joined the team as an intern, but through his hard work and unmitigated goofiness, he is now the Chief Happiness Officer for the Department. He fulfills his role with 80 pounds of gusto and reminds everyone of the importance of joy.
What are you waiting for?
We are all in this together
Caring about diversity, equity, and inclusion is not enough. The Department of Practical Sunshine is committed to dismantling systemic racism and oppression and institutional patriarchy. We do this in three ways: by listening to and amplifying the voices of those most impacted by these systems; by examining and changing our behavior (including language); and by supporting organizations and individuals that are working to build a more equitable and just society. Elona also recognizes that as a white, cis-gendered female, she benefits from her position of privilege and strives to bring this awareness into all of her work.
---
"Elona is an excellent facilitator. Her ability to keep people engaged and on track seems effortless. She brings so much energy and enthusiasm to her trainings that people are instantly drawn to the content or topic. As an avid lifelong learner, Elona brings tons of information and wisdom to her work. She is incredibly thoughtful and able to really help folks dig deeper into themselves. She is passionate about helping people to grow and improve and it shows in everything she does."

—Kristen Fraley, Operations Manager, Self Enhancement, Inc.